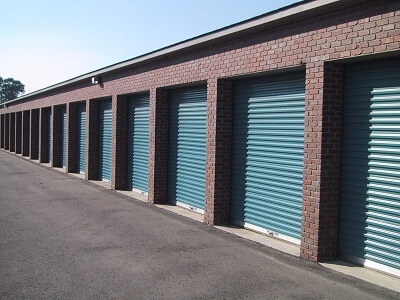 There can be many reasons why you may need a storage facility. You may have downsized your home or you may be moving your business to a new office or you may have extra stuff. If you have things that you want to keep safe and secure, you must choose the right storage facility.
Since storage facilities vary in quality and cost, here are 10 useful tips to help you choose the right self storage facility.
Look for storage facility that is located close to your home or office. You can choose the facility that is closer to your new home or old one. The idea is to enjoy easy and quick access to the storage facility as and when you want to.
Check the security level that is promised by the self storage units. If you want your personal belongings to be safe and secure, choose storage facility that is equipped with the latest security features such as coded access to the facility, CCTV cameras, padlock for the units, high tech locks and keys.
If you want your furniture, clothes, and documents to be safe, you must look for climate-controlled storage facility as high and low temperatures and humidity can affect the quality of your personal belongings. If you want to preserve your items, you would need to look for a climate controlled storage unit even if the rental is a bit high.
Storage facilities come in all possible sizes. You must carefully evaluate your personal belongings to determine the exact size of the storage facility that you require.
Different storage facilities have different contract terms. Some can be renewed monthly and others can only be renewed bi annually or annually. If you want to enjoy flexibility and freedom to take away your personal items or change your storage unit you must choose the facility with monthly contracts.
Check the access hours allowed by the self storage service providers. Ideally, you should opt for a unit that you can access 7 days and week and from early morning until 5 pm in the evening.
Depending on where you live, you may have to inquire about the pest problem and the pest management steps that the facility owners take to ensure that your goods remain safe and secure.
You never know when floods, famine, and other catastrophic instances can strike you. If you wish to be prepared check with the storage facility if they offer insurance cover.
If you are interested in storing your RV or boat or any other vehicle look for a storage facility that has covered parking and enough space to store your vehicle.
Self storage is great for storing your personal items for short and long duration. Choose the right facility to get the most out of it.