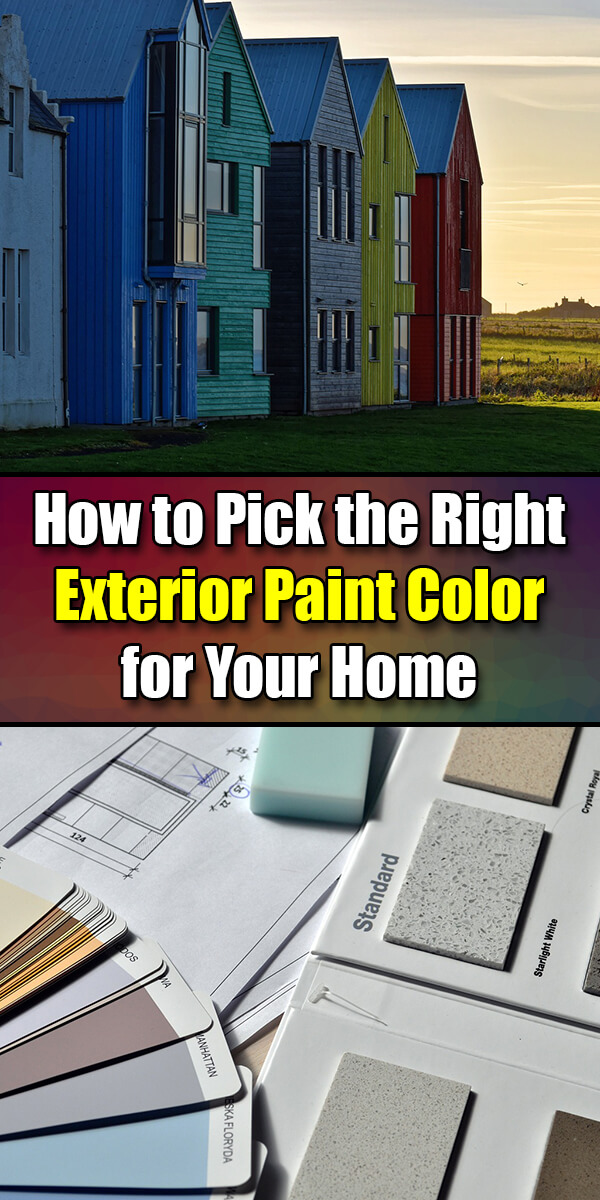 There are many different ways that you can update or renovate the exterior of your home. From having windows installed to landscaping, even the smallest changes can have a big impact in the overall look of your home. The exterior of your home can have a huge impact on the overall value of your property. If you have a home that is stylish and functional on the interior, it still must look aesthetically appealing on the exterior.
If you are looking for one of the simplest ways to update your home, it might be a good idea to consider a new exterior paint job. Changing he color of paint on the exterior of your home can make a huge difference on the overall look. There are many things that you need to consider when you have the exterior of your home painted by house painting contractors, and the most important factor is color. The color of your home can vary and you need to know which one to choose.
Here is everything that you need to know about picking an exterior color for your home:
Many Options
One of the first things that you need to be aware of when you begin choosing a paint color are that there are many choices. You might think that choosing a paint color is a simple choice that takes no time at all, but you will be wrong. Since there are so many colors to choose from, the choice can be a bit overwhelming. The only way that you can make it an easy process is to simplify the amount of color options that you can choose from. Just begin by choosing the color that you like most and then look for a shade that is best. For example, if you like the color blue for your home, you have to choose the shade of blue that would look best.
Not So Bright
When you are trying to choose the best color for your home, it is a good idea to stay away from colors that are too bright. Bright might be a good color as an accent on a wall or as the trim in one room of your home, but it is not ideal as the color of the exterior of your home. This means that when you are looking for the right color for your home, you should stick with more natural color options like white, gray, tan and brown. These are the colors that are the most ideal when you are painting the exterior of your home. They are lighter and tend to fit in better to the overall style that you are looking to create. If you do want to add a little bit of color to your hone when you are painting, it can be a good idea to use a brighter color as the trim. This can help you to accent your home and add some color in a way that is most visually appealing. Take your time to pick just the right colors.