Your child is special for you and so is his or her den. This is the space they spend most of their time. As a parent, you don't want to leave any stone unturned to make their room special. With so much to handle, designing a child's bedroom is certainly one of the most intimidating tasks for an interior designer. Since a child's preference and taste changes very frequently, it is really difficult to come up with something that matches up to their expectations.
So what's the key? After all, it isn't practical to change a child's bedroom every few months. In case, you are in a dilemma regarding your child's bedroom, here are 5 fabulous tips to help design their bedroom to reflect their individuality, keeps up with ever changing preferences, and your budget:
1. Classic and Furniture Go Hand in Hand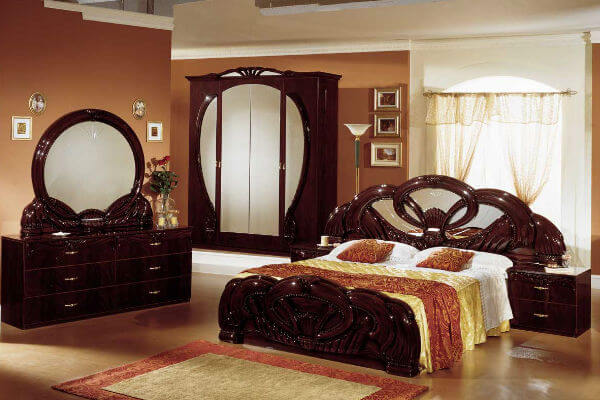 A lot of people can't resist buying tables that look very attractive and have nursery prints on them. Most people go for their child's favourite cartoon character. However, the term 'favourite' for a child may change each year. So it is always good to go for classic designs. For instance, you may buy a double bed that has a classic or modish design or bunk bed for more than one child at home. These are also helpful for visitors over at home.
2. Multi-Tasking Furniture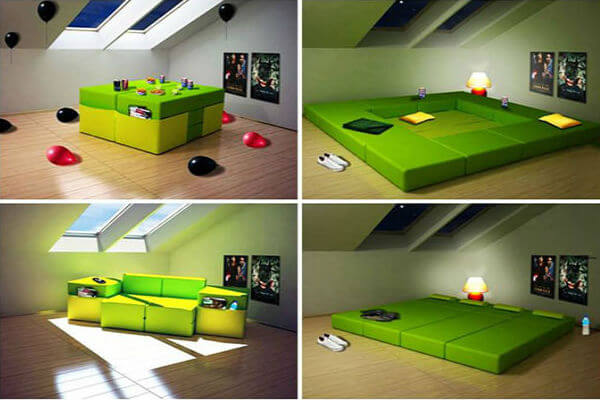 One of the major advantages of buying multi-purpose furniture for kid's room is that these can be modified easily and used for a number of purposes. Most of these are tailored precisely according to your child's growing needs. For instance, you can invest in a study table that serves the purpose of additional storage and dining. Try buying a dresser to be equipped with a stuffed changing mat.
3. Neutral Walls are Perfect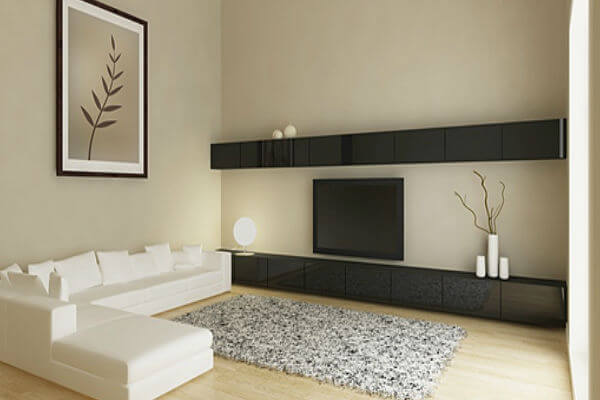 Of course, you know that it is blue for a boy's room and pink for a girl. But this is a common tradition. Why not do something different? Light neutral colours make for a perfect choice for your child's room as these can be matched up with a variety of cushions, furniture, toys, etc. You can also involve your child while selecting one of the shades for the room. Wall papers are also a fantastic option. These are available in light pastel shades, neutral colours, and fabulous prints. You simply require getting in touch with a reputed wallpaper supplier for children room and discuss your preferences. They will consider your room, requirements, size, and contents of room prior to offering you with options.
4. Add Elements to Reflect the Child's Personality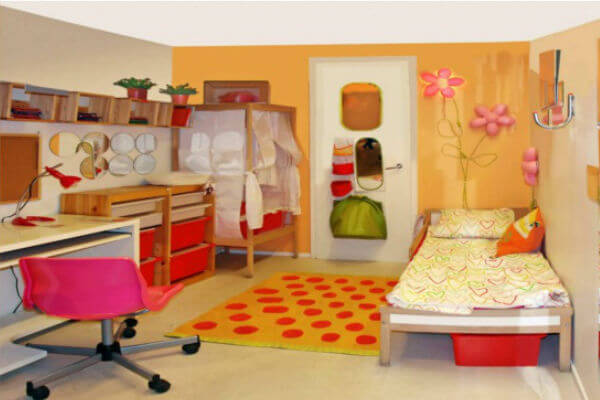 Children grow up very fast. Yes, you don't even come to know and it's time for the tiny tot playing in your arms to get married! The most difficult part to handle is different stages of growing. This is the time they start forming their own preferences and opinions. So make sure you include all elements and items that truly reflect your child's personality while embellishing their room. For instance, you can add different kinds of curtains, rugs, pillow covers, pictures, toys, bed sheets, posters, etc. Also make sure most of these are easy to wash off, repair, and affordable. Children get bored easily and anything very expensive may be difficult for you to change frequently. With affordable items, you can replace these with better options in short intervals.
5. Your Child's Involvement Plays a Crucial Role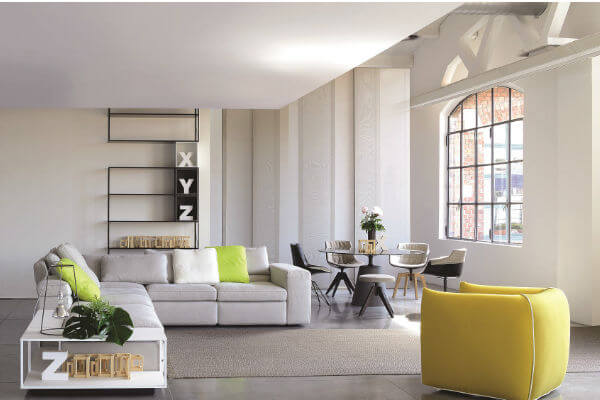 If the room is for your kids and you wish to make her feel comfortable, it is very important to allow for their involvement. Let them assist you and tell you about their preferences during the designing process. Allow them to do the following:
Help you decide things to be included
Tell you what they don't want
Their colour preferences
Expectations
Any fantasies they wish to fulfill
The more your kids know what goes in their room, the more likely it is for them to maintain it in the long run. They will also like to spend more time in their room.
Regardless of how good you are at designing and the level of perfection you renovate the kid's room, the kids will demand for a change. It is their tendency to get bored soon. Hence, it is crucial to be a little flexible while designing room for kids in their growing age. Try adding up things that can be modified, transformed, repainted, and adjusted without involvement of too much money, time, and efforts.
Following the tips mentioned above will help you come up with a unique and highly appropriate environment for your kiddies. The best part is that you don't require spending a lot of time and money in the entire process.